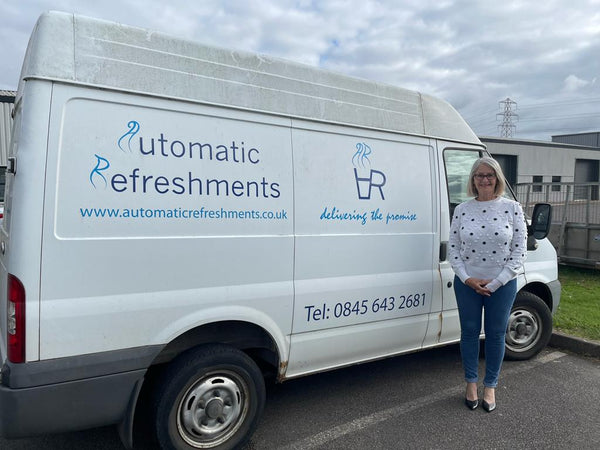 Retirement
It was a sad day here at Automatic Refreshments when we had to bid a final farewell to our Operations Manager, Ruth Dixey.
Ruth has been part of our business since day 1 and her recent retirement from the helm of our operations leaves a massive hole to be filled.
Here are a just a few of the AR family that gathered to wish her a long, healthy and happy Retirement.